Neutron Café: Director's Cut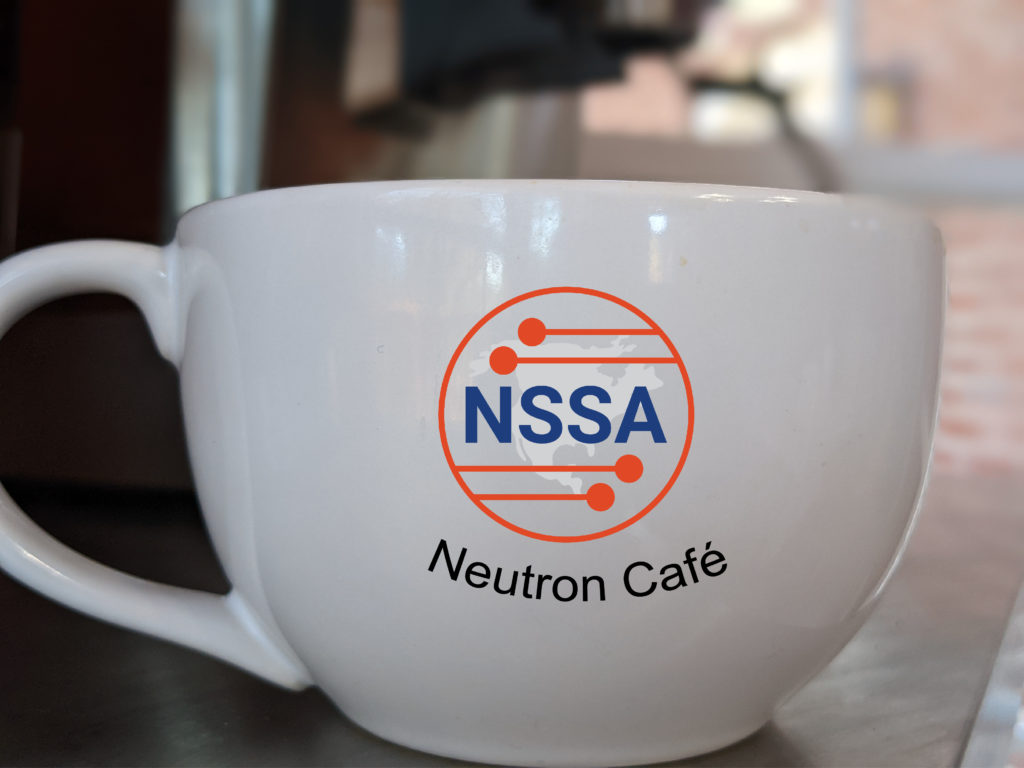 On August 17th, 2021 (1:00 PM ET), the Neutron Scattering Society of America invites you to the third installment of the Neutron Café, a series to connect neutron scatterers of all ages in a casual forum and further build community. We invite you to relax, brew a cup of coffee, and join us for the Director's Cut. Conducted over Zoom and streaming over Facebook and Youtube, Claire N. Saunders will interview the following:
Robert Dimeo, Director of the NIST Center for Neutron Research (NCNR) at National Institute of Standard and Technology (NIST)
Ken Andersen, Associate Laboratory Director for Neutron Sciences at Oak Ridge National Laboratory (ORNL)
Throughout the hour, we will talk about the direction of neutron science in the United States and neutron science in general.
During the event, we will take interactive questions from the audience. You can also submit questions in advance. Links for the event to follow!